It's like having a drill hole into your head and injecting an energy drink directly into your cerebral cortex. […] Here comes the shape of power jazz trio.
- Jazz Tokyo, Takeshi Goda
The album never lets up. It defies easy categorization. It is a wild, unvaccinated hodge-lodge of tracks that is light years away from anything one might describe as relaxing. But, you've got to admire the band's energy and vigor
- London Jazz News, Rob Mallows
The most promising vortex on the European stage."
No, this trio can't be pinned down and that's what makes their new album so exciting. There, hefty grooves dissolve into free-flowing cascades of sound, from which a beguiling melody suddenly emerges. A genre- mix – rather genre-hopping, with rather silly humor peeking around the corner again and again. peeking around the corner. […] This is jazz with high standards, which is a lot of fun to listen to.
Winner of int. Biberacher Jazzpreis 2018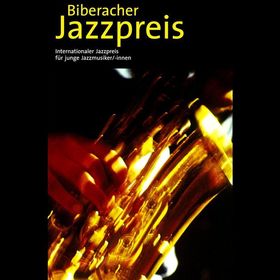 Winner of int. Getxo Jazz Competition 2017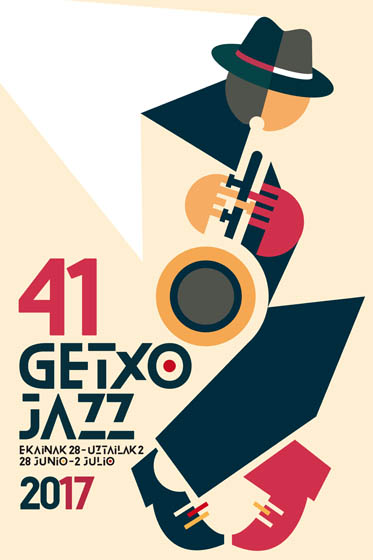 Winner of europäischer Burghauser Jazzpreis 2015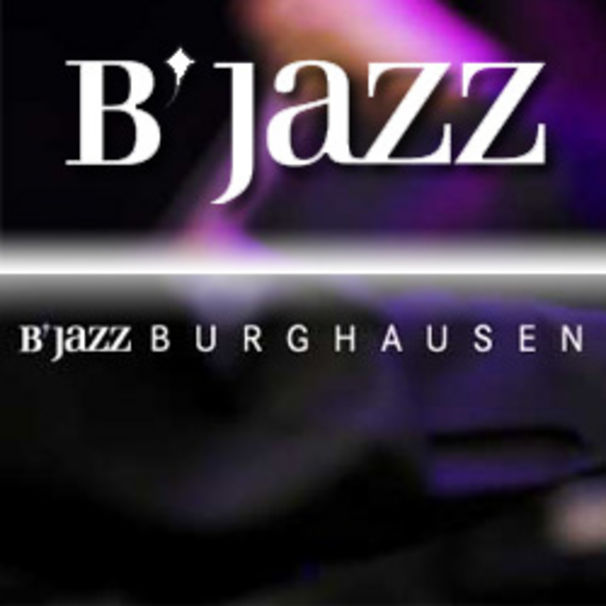 Gefördert vom Ministerium für Kultur und Wissenschaft des Landes Nordrhein-Westfalen